May Plant Sale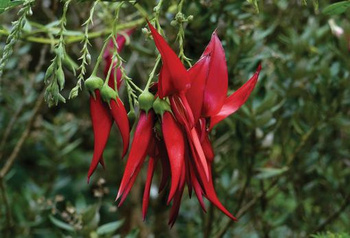 9am - 12noon
On Saturday 11 May, the Propagation Facility is the place to be, it'll be jam packed with trees, shrubs, perennials and indoors plants. Bring a box, your ute, truck or trolley - you're sure to fill it.

Dunedin Botanic Garden Propagation Facility, Lovelock Avenue

An additional 10% discount is available to members of the Friends of the Dunedin Botanic Garden.