About Us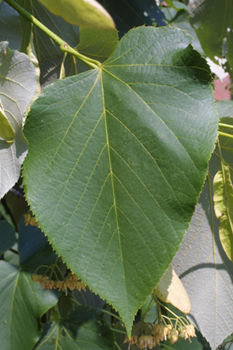 We are a not-for-profit membership-based organisation providing support for the development and maintenance of the Dunedin Botanic Garden. The funds we get from annual membership fees, donations, plant sales, and funding applications help to enhance and ensure the future of the Dunedin Botanic Garden.
The Garden receives around 7,000 visitors per month, so the per ratepayer dollar spent represents great value for money. Gardens are expensive places to run, however, and, as friends, we are tasked to do what we can to contribute to any shortfall.
There are many exciting new projects awaiting our support such as a Children's Garden, a Demonstration Garden, and the redevelopment of the Information Centre.
You can join and support us by: