Annual General Meeting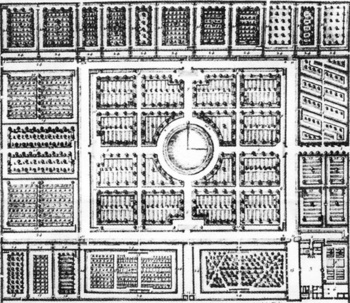 AGM – 3pm, Sunday 26 August 2018
This year's AGM will be held in the Information Centre. The committee are pleased to have newly honoured member of the Friends, Emeritus Professor Helen Leach ONZM to speak. The title of her talk will be The Rise (and Fall?) of the Fashionable Potager an appropriate segue into the launch of our upcoming fundraising project – The Demonstration Gardens. Refreshments will be available and everyone, members and non-members are all most welcome to join us.
Rhododendron Day Plant Sale
Rhododendron Day Plant Sale – Sunday 14 October 2018
Planning is underway for Rhododendron Day 2018, if you would like a stall at the sale please get in touch by emailing friends@friendsdbg.co.nz.