Exhibition: Breathtaking
Carolyn Edmonds works by blowing ink on paper, pressing ink, spraypaint and collage. This exhibition celebrates the joy of being with nature, inspired by walks through Dunedin Botanic Garden.
HortTalk - Three Seasons in Japan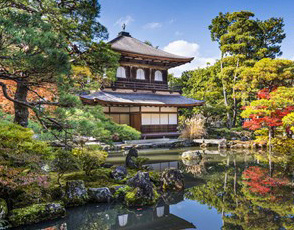 Noon at the Garden Information Centre
James Sim, recreational gardener, spent 10 months in Japan visiting private, temple and botanic gardens. He presents an insight into Japanese gardening and outlines the parallels with New Zealand gardens.
HortTalk – New Zealand to Ireland by land and sea
Maureen Howard shares her story of traveling to Ireland the low-carbon way – by bus, hitch-hiking and freight ships. Come and hear her low-carbon tales and see her amazing bird photos taken en route.
HortTalk - Whenua Hou - A New Land: the flora of Codfish Island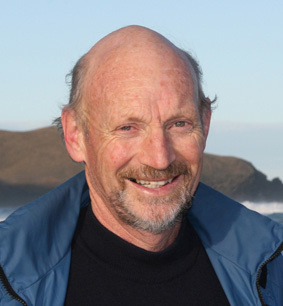 Noon at the Garden Information Centre
Neville Peat presents a fascinating look at Codfish Island.
HortTalk - Open Valley Urban Ecosanctuary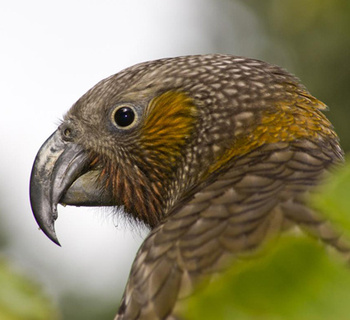 Noon at the Garden Information Centre
Learn about how this collaborative project plans to kaka back to the North East Valley by restoring the ecological integrity of the Lindsay Creek catchment.
HortTalk - Changing climate, changing gardens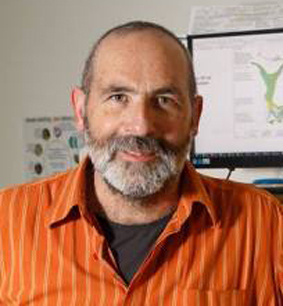 Noon at the Garden Information Centre
Nigel Cowburn, landscape architect, explains how we can adapt our gardens and neighbourhoods to help us survive and thrive in our rapidly changing climate. From stormwater integration to plant selection, Nigel will discuss designing with drought and flood in mind.
HortTalk - The future of New Zealand's dune flora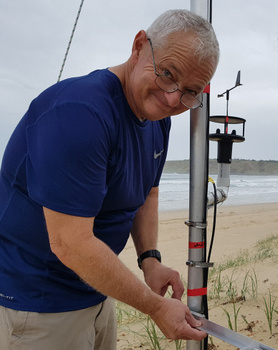 Noon at the Garden Information Centre
Associate Professor Mike Hilton, Department of Geography, University of Otago
Mike will discuss the future of our native dune plants which have declined dramatically during the 20th century as marram grass and other exotic species spread around much oth the New Zealand coast.