About the Friends of the Dunedin Botanic Garden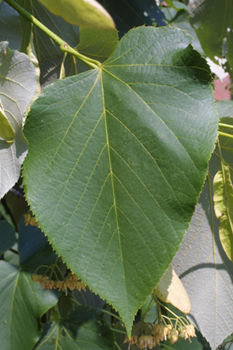 Who we are:

The Friends of the Dunedin Botanic Garden Invite you support them in ensuring the future of the Dunedin Botanic Garden by becoming a member of the Friends of the Dunedin Botanic Garden Inc.
Our aims are to:
Foster interest in and promote the development of the Dunedin Botanic Garden.
Provide facilities that cannot be funded from regular grants.
Preserve the integrity of the Dunedin Botanic Garden.

You can participate by;
Becoming a member
Having a say in future developments by voting at the AGM
Undertaking voluntary work in the Botanic Garden and the Friends of the Botanic Garden shop.
Assisting with new projects undertaken by the Friends.
Encouraging others to use the Botanic Garden and become Friends.
Donating plants, goods and time.
Taking your part in the welfare and future development of the Botanic Garden.
About the Dunedin Botanic Garden
The Dunedin Botanic Garden lies close the heart of the city. It is a long established garden of great variety. From the formal area of the Lower Garden to the bush surrounded slopes of the Upper Garden, full advantage is taken of the topography and microclimates to grow a diverse range of plants. These features, and Dunedin's mild climate, make an ideal site for a Botanic Garden.
Established in 1863, the first in New Zealand, the Garden was originally located on the site now occupied by the University of Otago. After flooding from the Water of the Leith in 1867 the Garden was then relocated to its present 32 hectare position.
Since the turn of the century the garden plant collections have been developed along generic, thematic and geographical lines. They now include an impressive rock garden, four hectares of rhododendron dell, an Edwardian conservatory and extensive native plant collection.
Dunedin Botanic Garden is a botanical, conservation and educational resource. It provides a place for recreation and aesthetic pleasure.
What the Friends can do for you:
Organise meetings to enable you to become better acquainted with the Botanic Garden and to discuss improvements and projects.
Provide opportunities to hear and question the experts.
Keep you informed with newsletters.